NEW CHARTS AND SONGS FIND THEM HERE
WE ARE DOING IT DIFFERENT THIS YEAR AND NEXT!
Look at the different funds and impact places for the ministry you are supporting the kingdom in and with your giving!
* Brent as a missionary to the nations personal support
* General giving fund which supports daily operations and impact for the nations
* Join the team as a monthly partner
* Gear and Impact tools / to go on the road & Online impact and support
*Pay it forward fund for the impact of souls for the Kingdom!
TUESDAY NIGHTS 7 PM & DAILY @ 12:30 PM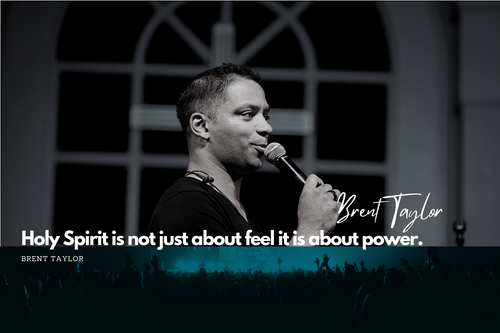 SUNDAY 10 AM EST / DAILY 12:30 PM
Brent Taylor and FRIENDS nights of worship and impact
FIND LOCATIONS AND EVENTS BELOW
"The best coffee in town! It's awesome!"
"It's my absolute favorite place to go!"
DAILY LIMITLESS PROGRAM
12:30 PM EST
MEMBERS WEDNESDAY 8 PM EST NIGHT / BIBLE TRAINING AND MORE....
Worship Citi Community & More
Get to know more about what makes us different.
Worship Citizens is about a kingdom minded people coming together in spaces across the nation to create pockets and places called Worship Cities.
Our Calling: is to be the hands and feet of Almighty God, reaching real people with real needs by revealing a real God in a relevant life-changing way to the generations and nations that are reached by YouTube, Facebook, other social media, and various resources. To apply the power of God in a very real and tangible way to all. Isaiah 61:1 —7, Acts 2, Eph 3:20.
Our Goal: is to influence and affect those in and beyond the four walls of opportunity called the church, by adding flavor and enlightenment to a bland and artificially enhanced society called the world; utilizing the multi-faceted ministry avenue of the arts and media via video, audio, internet, music, drama/dance (drance) and more to utilize the Gospel of the word like never before! Using so many of the tools that today's generations, regardless of cultural perceptions, are drawn to.
God asked me, "Are you willing to do it?"
My response, "I don't wanna do this HERE," but little did I know, this question would catalyst the next moment into creating that space.
Sometimes God puts us in places that we are called to create, not just be apart of. I believe this is the moment. I tried for so long to be a part of something, but God was crying out to me to create the very space, I was chasing after. The space can be massive amount of people or some people, but the goal is to create a place people could be saturated with the presence of God and turn around and pour out on others.
We are excited to partner with people, churches and ministries to see revival spark and take you beyond your limits into Christ Limitless.